Ponmani & Co
The Ponmani & Co was formed in the year of 1967 having registered under Partnership Act to pursue business in laboratory Chemicals, Glassware, Plasticware, Instrument and Euipments etc.
We are leading stockists for leading brands of laboratory instruments, chemicals and Glassware (Indian, Imported) . We are also setting us entire Labortory projects biotech process labs.water & effluent process lab, food & environment lab.
We are one stop shop for all scientific needs dealing with wide varieties of products.
Physics Lab
Chemistry Lab
Biology Lab
Microbiology Lab
Biotechnology Lab
R&D Lab
Engineering Lab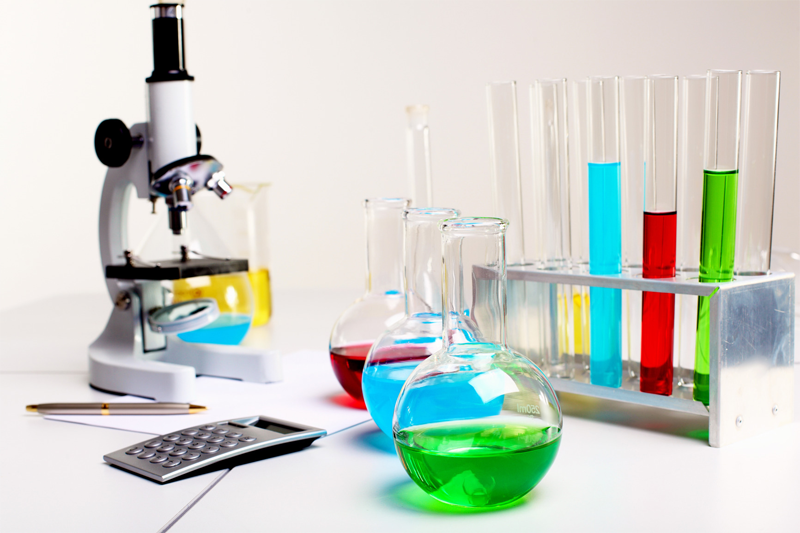 Ponmani & Co Supply a complete house of educational engineering laboratory equipment for schools, colleges and teaching labs. We have a large range of laboratory products. From Physics lab equipment and laboratory glassware to civil laboratory products like soil testing, concrete testing.
For Agriculture
* Soil Testing Laboratory
* Biofertilizer Production Unit
* Pesticide Testing Laboratory
* Fertilizer Control Unit
Here are some rationales to choose us
1. Diversified Product Range
2. Superior Quality
3. Prompt & Timely Service
4. Integrated Working Approach
5. Dedicated & Enthusiastic team
6. Healthy Market Goodwill
7. Sociable Customer Relationship
8. Admirable Client Base